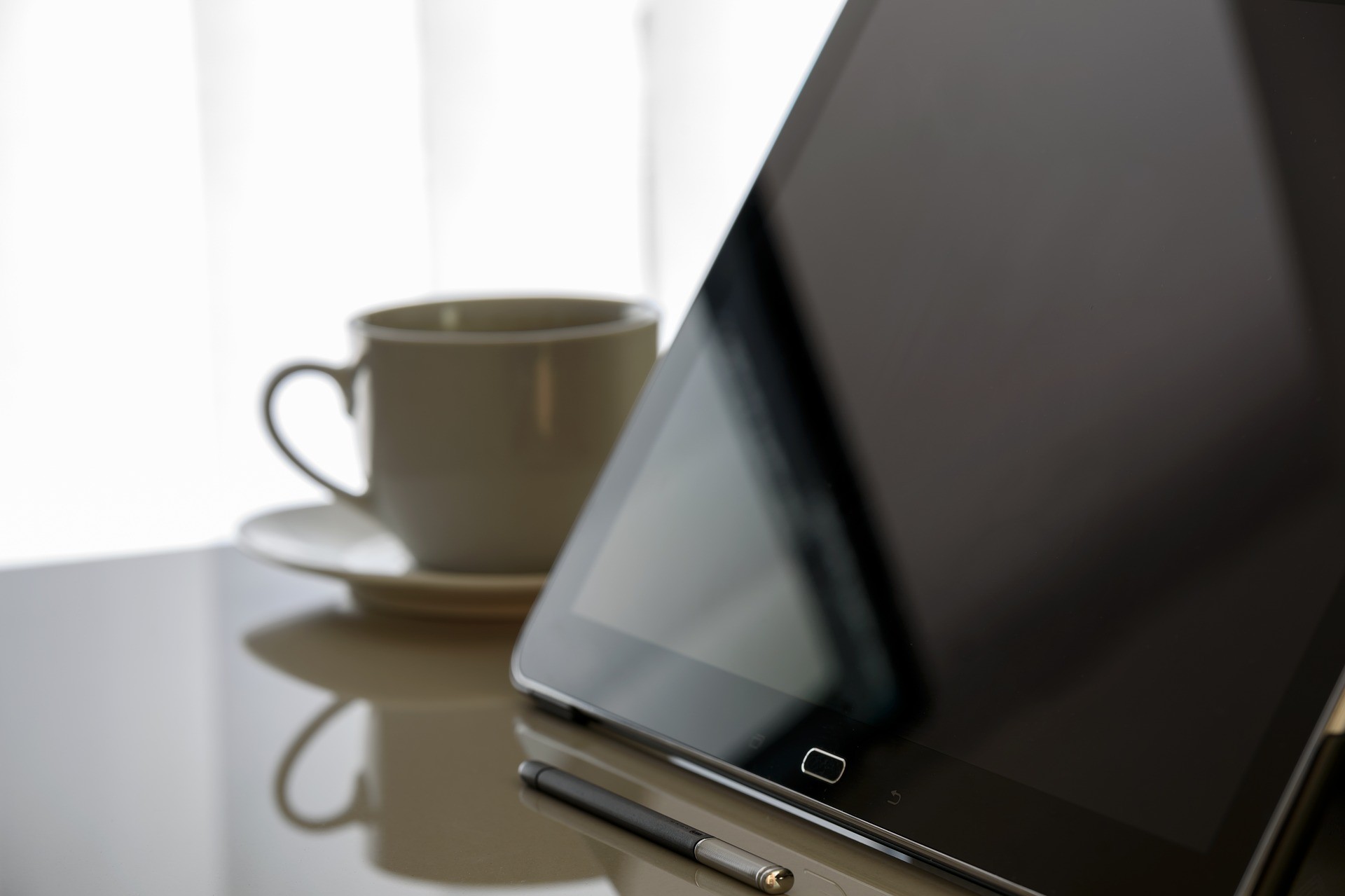 All files and documents are stored in their native format and can be exported by any authorized user. PinPoint creates a viewable image in a PDF format for comments and markups without having to launch the native application. If any updates to documents such as word files are needed, the user can check-out the document and make all necessary updates to the native file.
If your phone or tablet has a web browser and access to the internet, PinPoint will provide access to your data. PinPoint offers flexibility in which users can access data quickly from any location. Based on the permission you have set, each user can obtain file information with their mobile device and can follow through with their assigned tasks. Using PinPoint is fast and easy and is a great solution for doing your work on the go.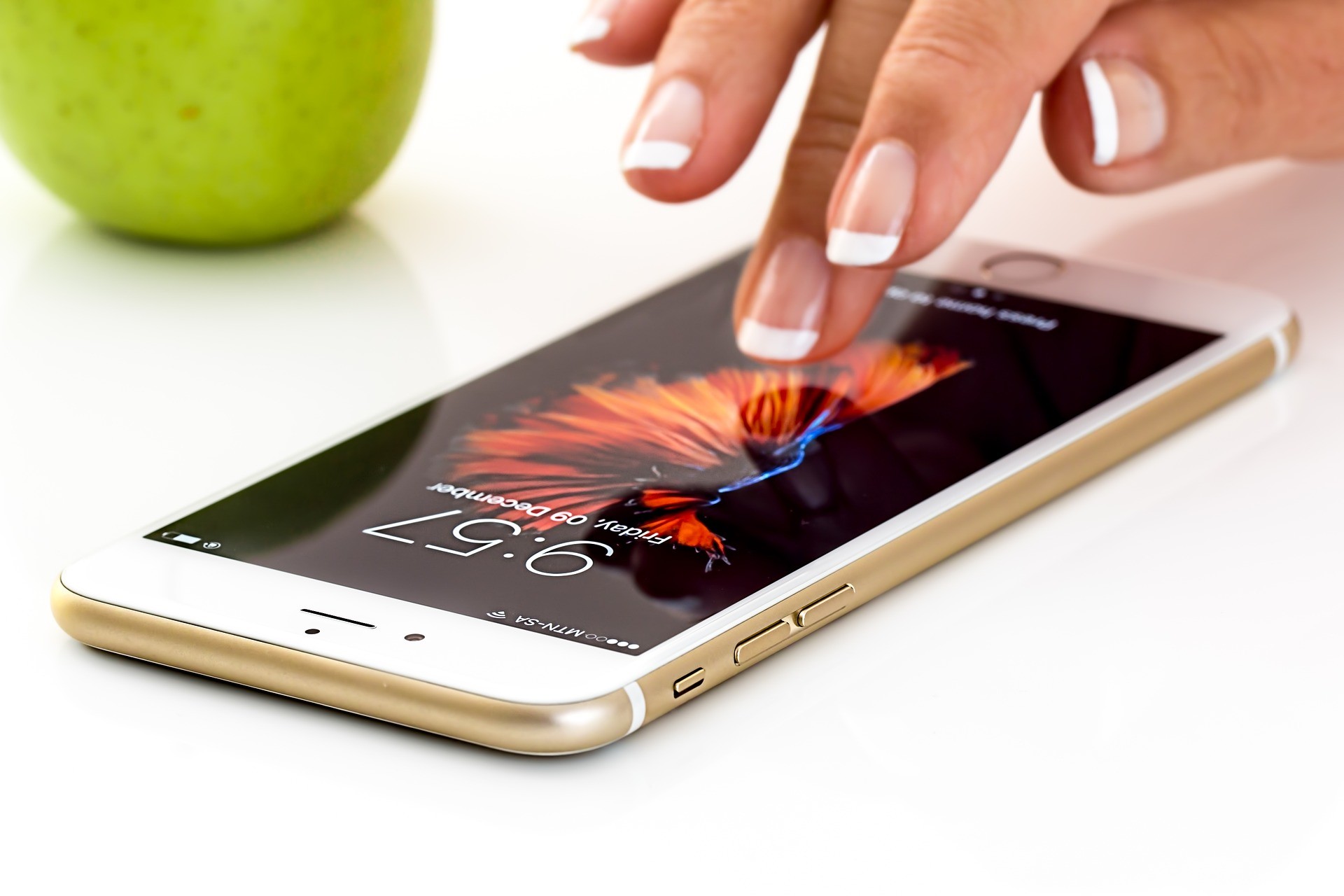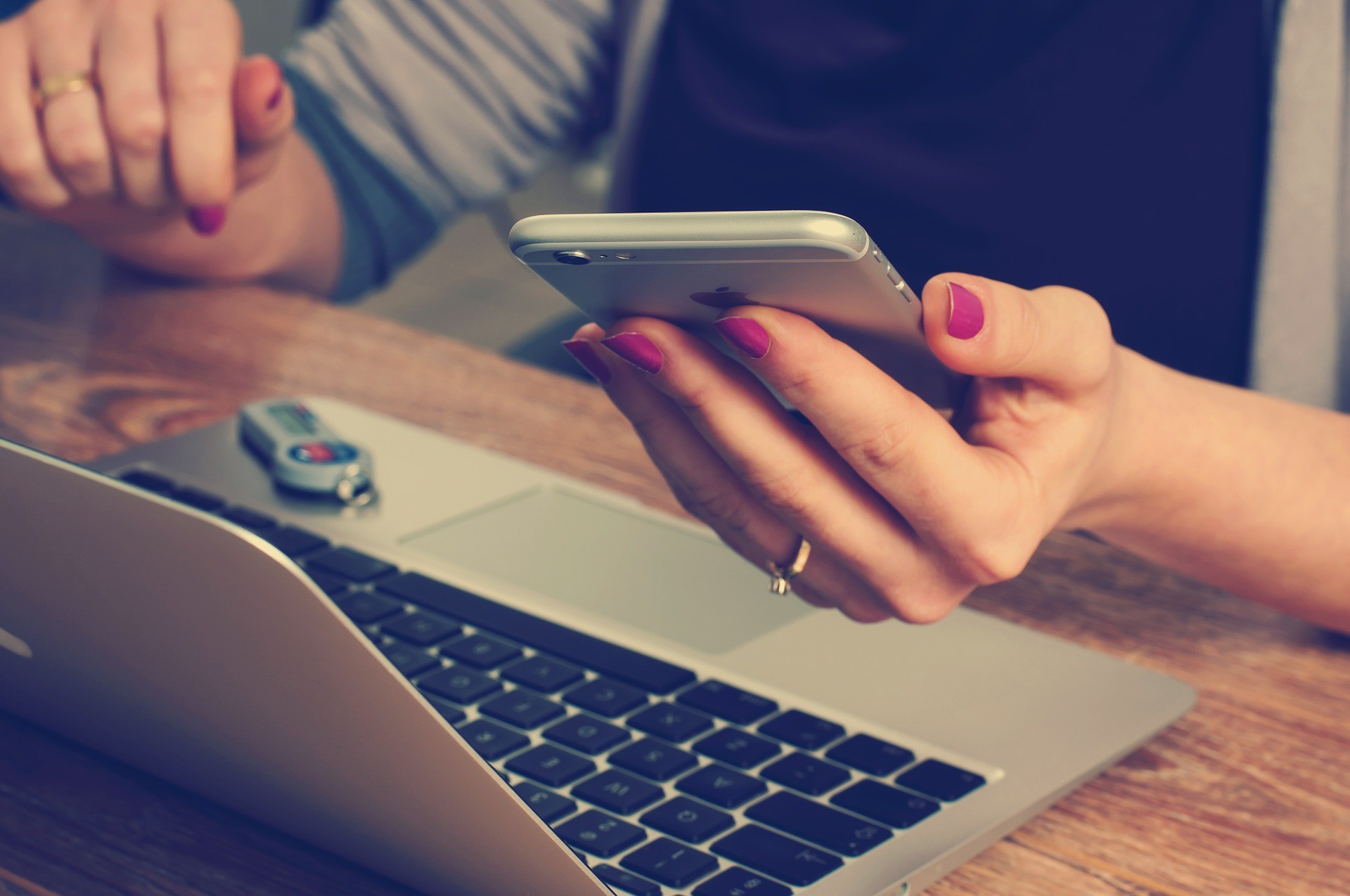 Capture any and all files whether paper or already electronic. PinPoint captures metadata and content directly from the file to determine the location within PinPoint folders, as to where the document(s) reside. Even batch and multiple type documents can be scanned or imported and automatically broken up and filed properly. Workflow can be automatically triggered without human intervention and an email notification can be sent.
Retrieval is fast and very easy to look up information and files, as even performing "Relative Queries" for special projects and reporting is easy to do. Retrieval does not take up the time that you need to spend on your core responsibilities at your job.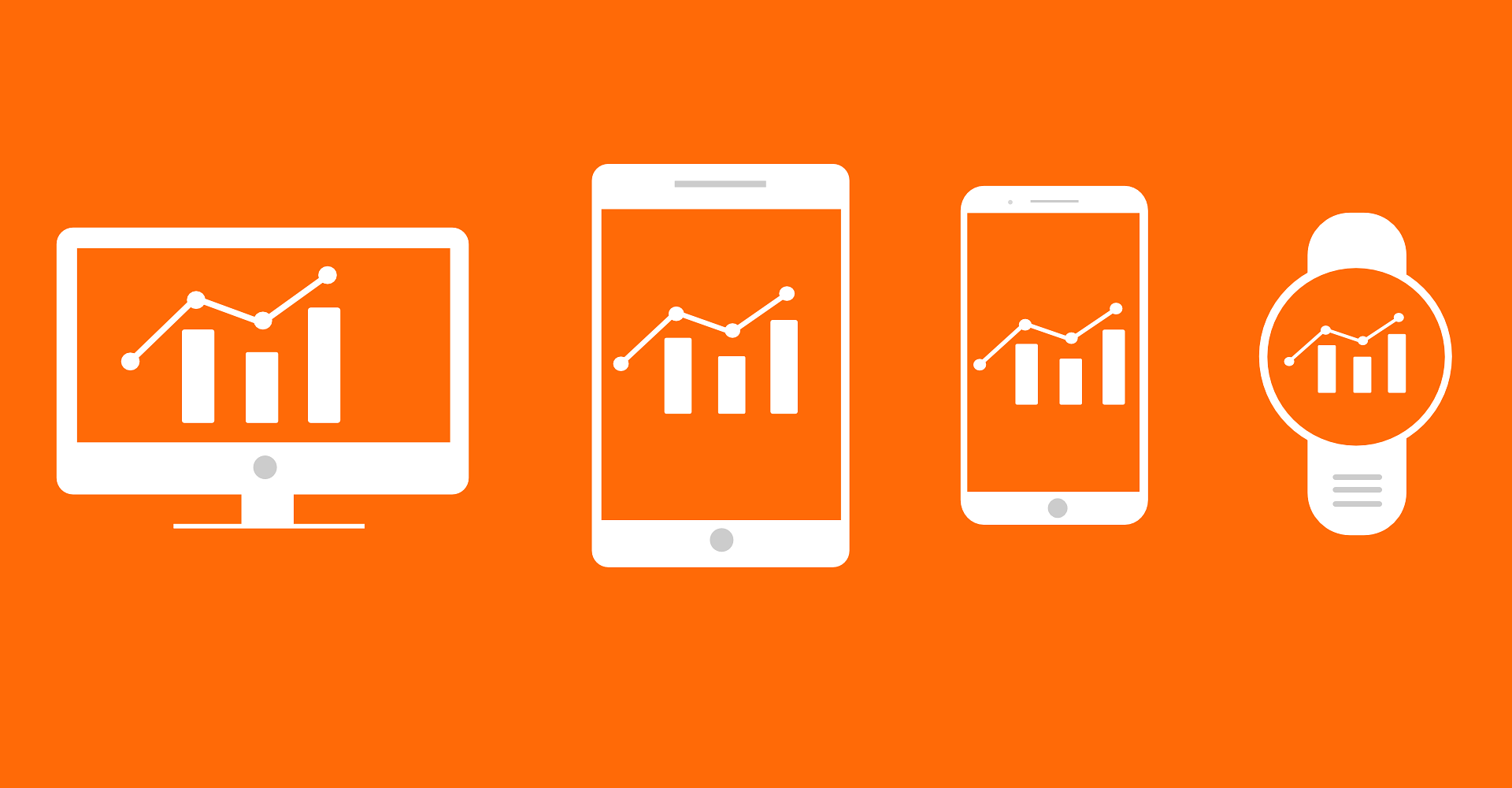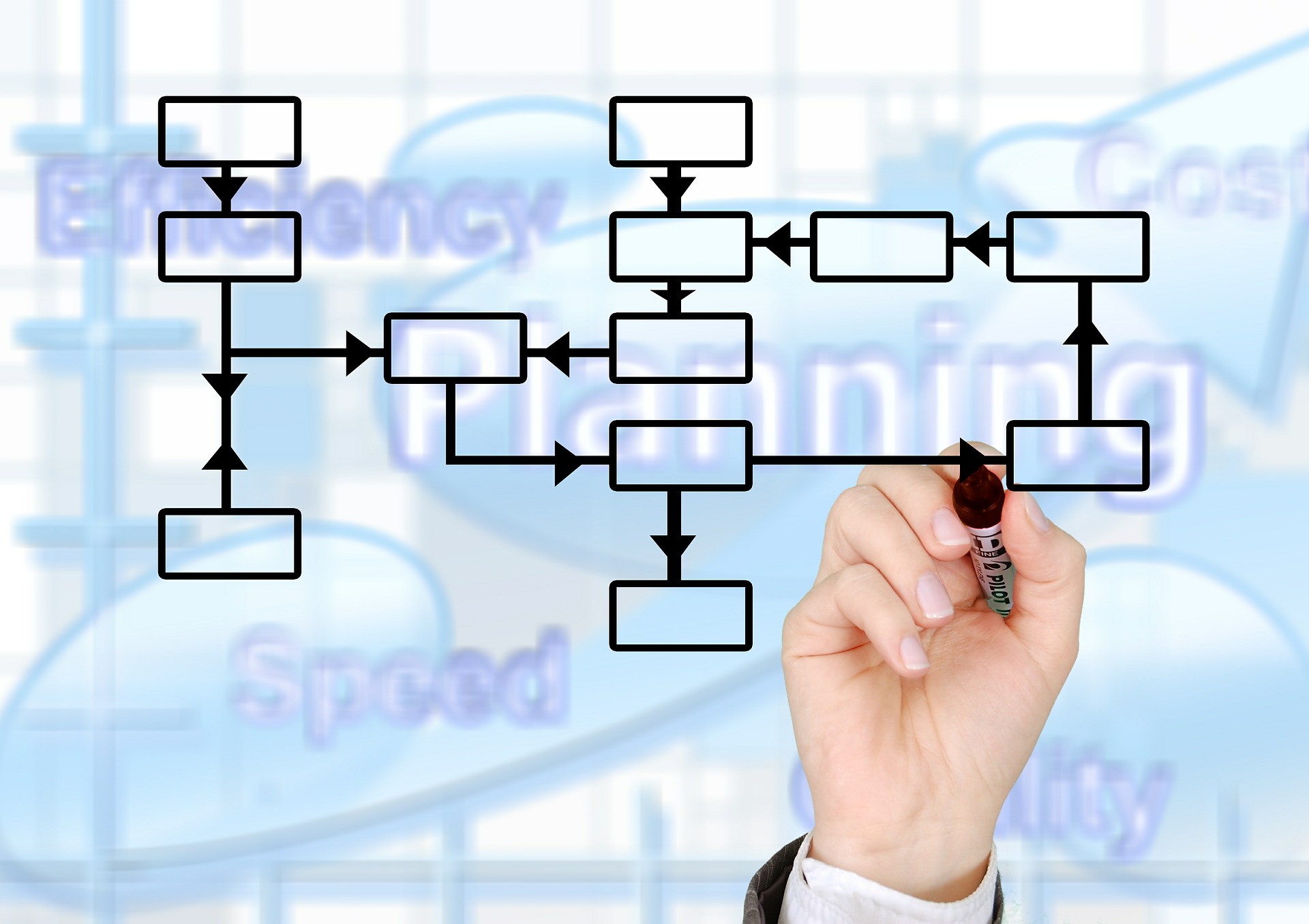 One location with complete versioning insures that even when staff is gone, all documentation is managed and properly organized.
Complete versioning is built into the PinPoint document management system which gives users the ability to review all versions of any particular document that they have the rights to view. Giving the ability to add versions of documents, and have the option of replacing the original or saving multiple versions. 

Built-in to the PinPoint solution, workflow with supervisor reporting and tracking, ensures that the tasks and document processes are being performed timely and properly. Automatic notifications to the staff assigned in order of their tasks, as they become ready. PinPoint also gives you the ability to perform both parallel and serial workflows.
LSSP Corporation follows all certification specifications with DOD, HIPAA, OSHA, SOX, FACTA, FDA, SEC, and compliance is supported and updated as the rulings are updated or changed.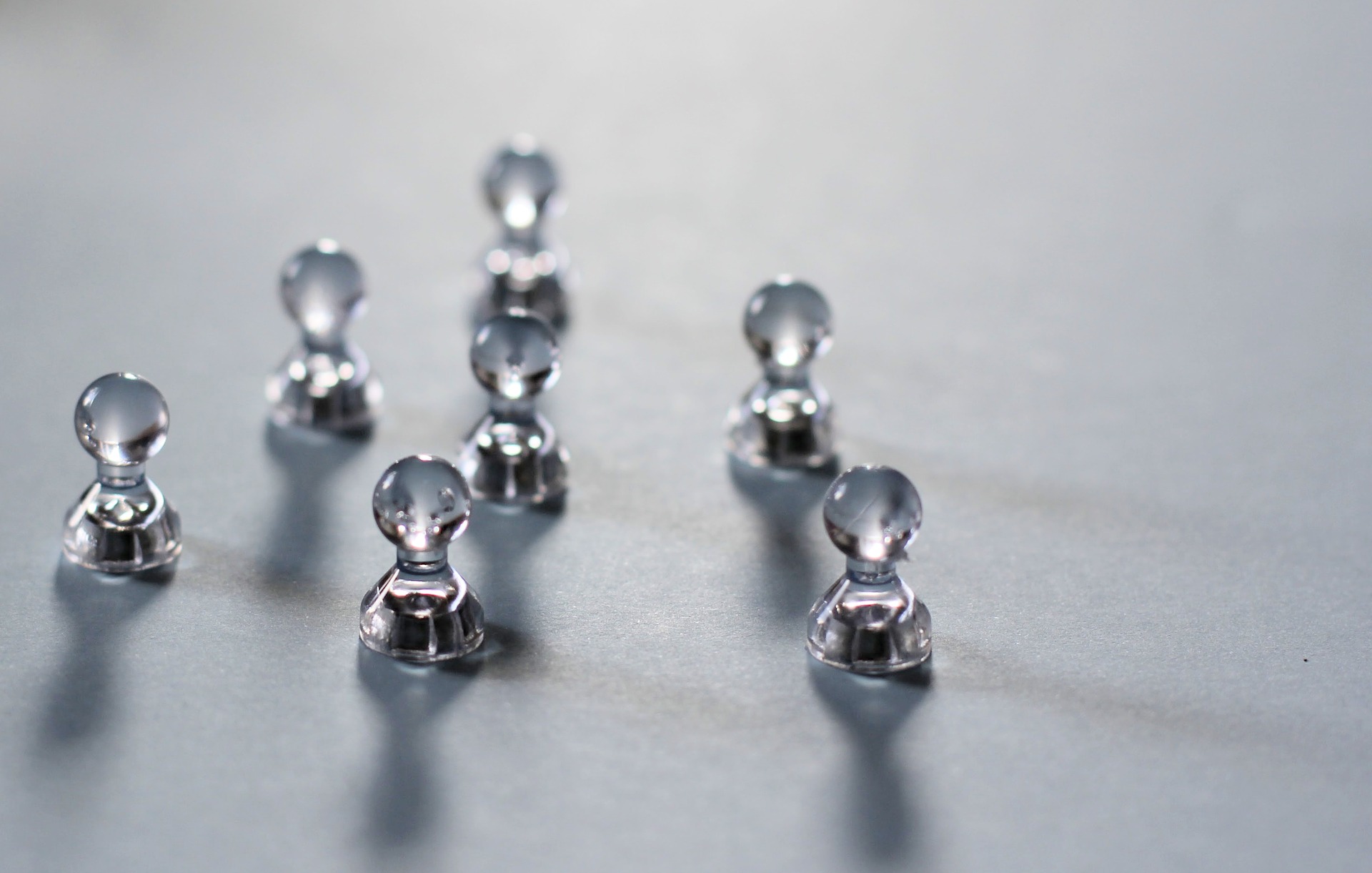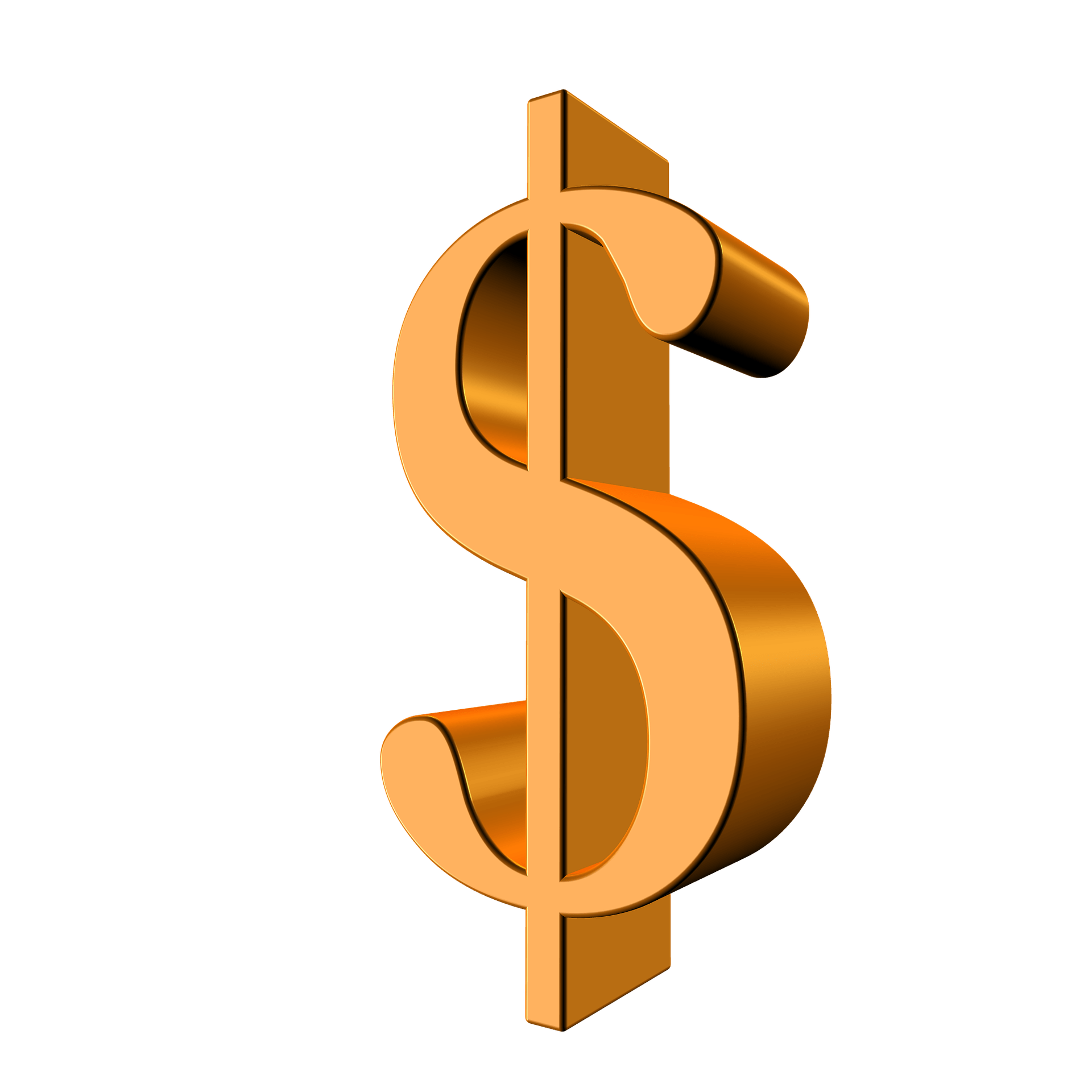 LSSP offers an affordable, easy to use document management system that gives you the flexibility of modifying on your organizational needs. 
MS SQL back-end enables limitless growth with no degradation to the performance. Robust for any number of active users as well as a view portal for your clients to look at the documents you have allowed.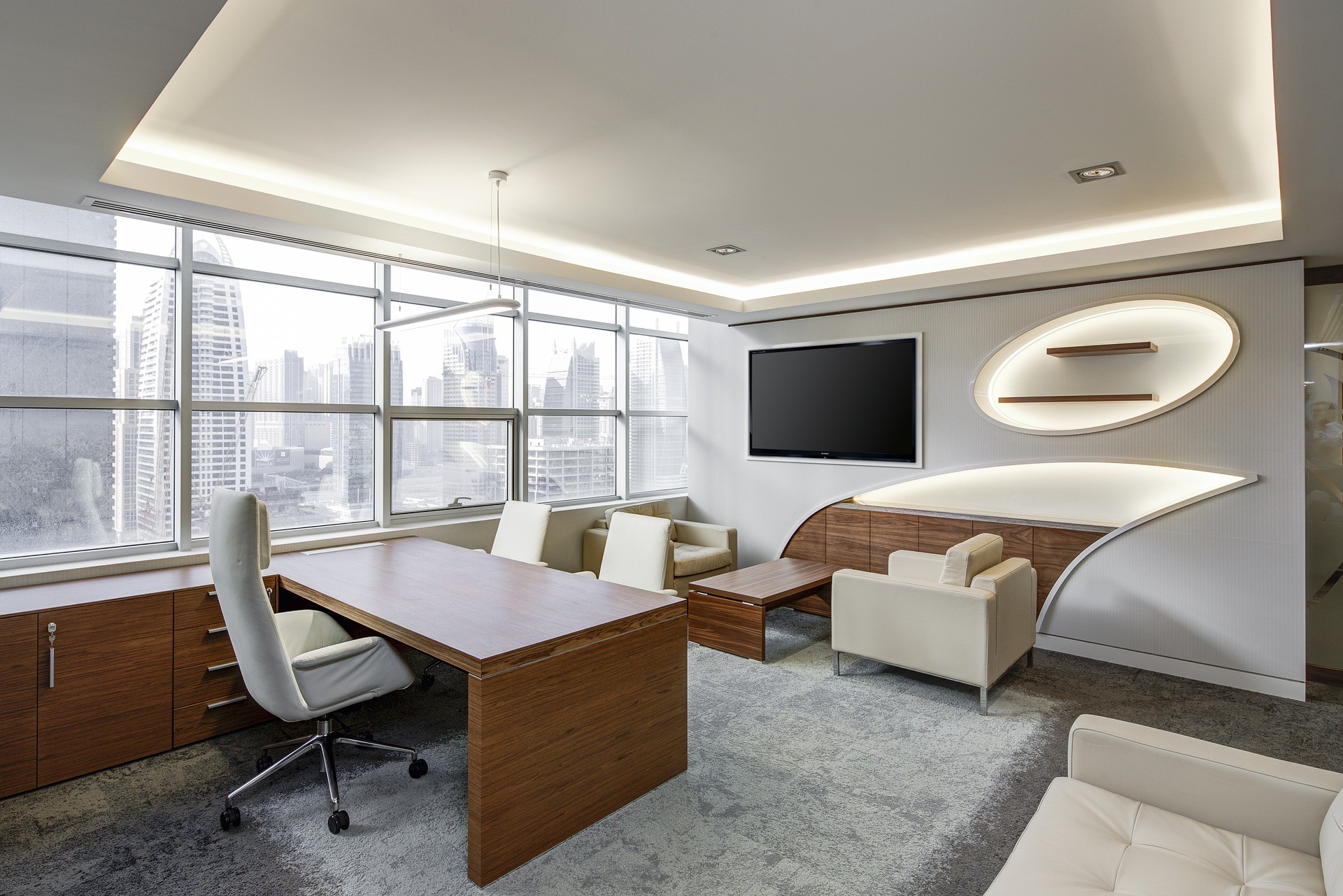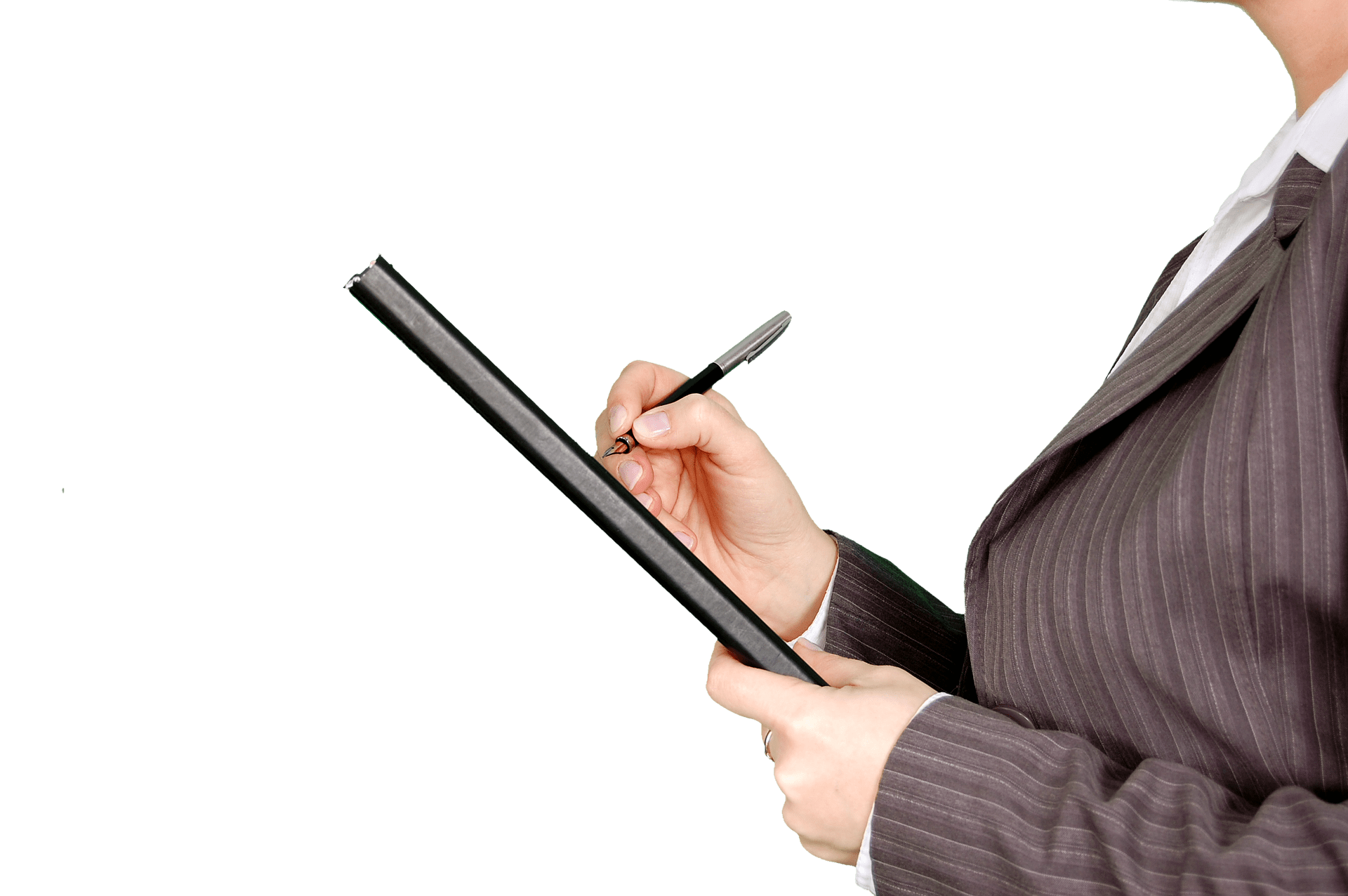 Built-in forms processing enables you to fill out forms and even file them within the system with the ability to attach workflow and tracking for the form to be completed.
PinPoint integrates with all other business applications, including those found in Microsoft Office. PinPoint gives you the ability to route documents from your applications directly without printing or scanning. With a built-in sweeper application running 24/7. This makes it very easy to integrate PinPoint with the programs you already use, with just a click of a button.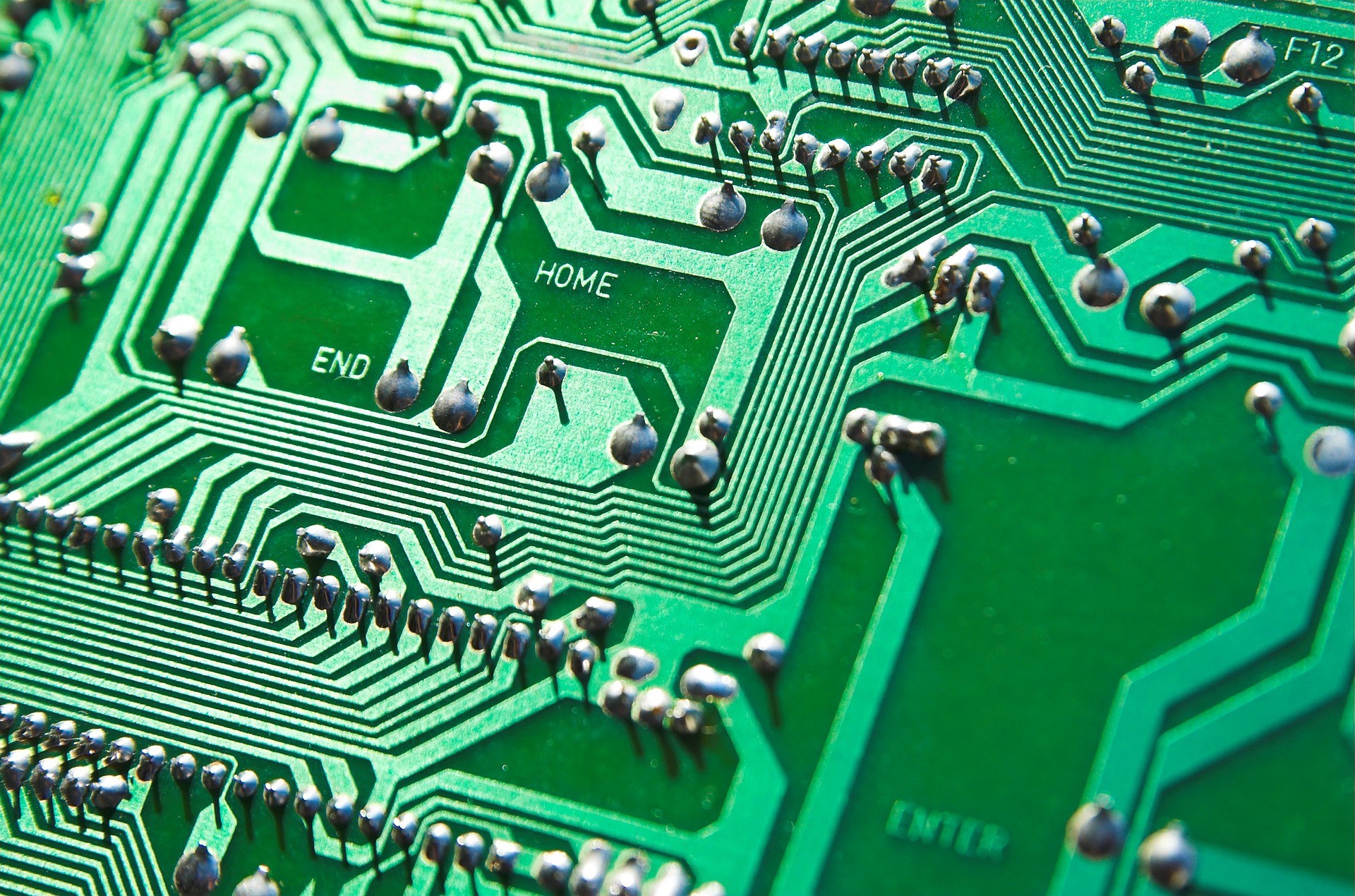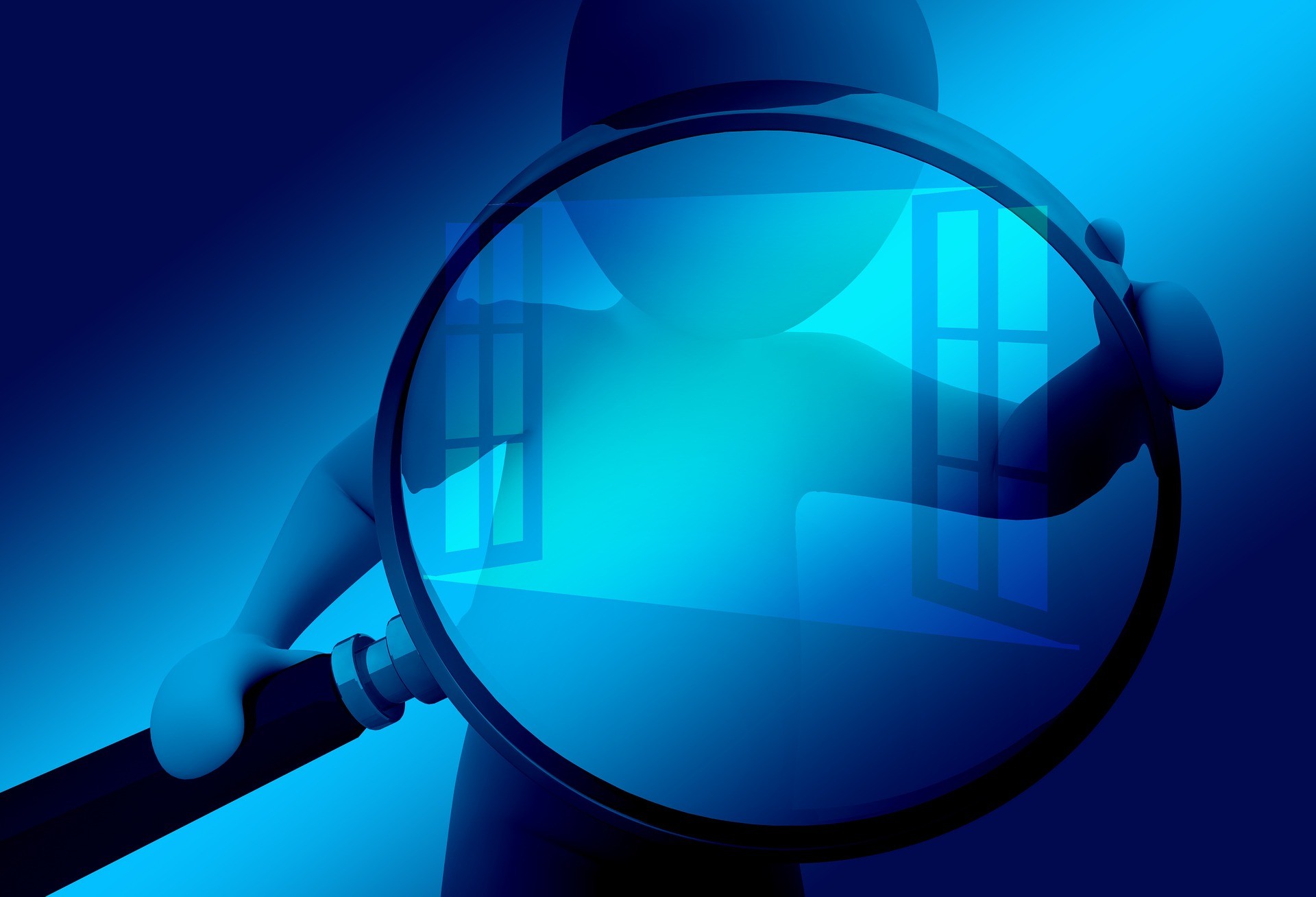 Within PinPoint, you can add multiple levels of security to keep certain users from seeing specific material. PinPoint allows you to set security rights at both the Cabinet (folder) and Document levels. You can give different users certain access to folders and documents based on their role. Based on their security permissions, users can access PinPoint from any location, using any device.
Run the application from our SAE16 Type II and SaaS Type II Compliant DataCenter.
Run the application from your own Self-Hosted Server.